Halloween is coming! The scariest night of the year is closer than you might think. So it's high time to get some pumpkin heads to carve and some spooky decorations to embellish your house. If you don't know where to start with festive preparations, we can set you the right direction here. This article is to give you the coolest collection of the spookiest yet funniest free Halloween wallpaper. But first, a few words about this holiday.
Halloween Origins
Halloween or All Hallows Eve is the evening before the November, 1st, the day when ancient Celts celebrated the New Year. That holiday symbolized the end of summer and the beginning of a long cold and scary winter. Celts named that night between summer and winter the night of Samhain and believed that the line between the world of the living and the world of dead get very thin that very evening. The ghosts of the dead return that night to Earth and may wander among the living ones and even do some bad to them.
And so the many traditions was born. People used bonfires out of carved pumpkins to scare away the ghosts and demons with lighting faces. Lots of lights, scary faces, spooky decorations were meant to trick demons and make them let the living ones alone.
The centuries went by, but the traditions remain. But today they are less scary and more funny and entertaining. People still decorate their houses with bats and cats silhouettes, carve ugly snoots on pumpkins and dress up in witches and zombies. But hardly anyone believes that all this stuff is still to scare demons away.
Best and Free Halloween Wallpaper Collection
House decorations are one of the favorite parts in Halloween preparations. And technical era added some peculiarities to this tradition. Today people decorate their smartphones, laptops, and tablets with cool skins and wallpapers. Scary images and sinister photos are everywhere and often represent the favorite pop-culture characters and brands.
Artists and graphic designers let their imagination go and draw inspiration in ominous stories, urban legends, latest horror movies, and fiction. That's how such unique wallpaper designs are born.
Here we offer you the best of the best Halloween templates, our coolest pickups of the best free Halloween wallpaper backgrounds. Any of them can be used for your own purposes since we selected only "no-attribution-required" images. The enlisted graphics and photos have high-quality resolutions to please your eyes and most of them have a few sizes to fit various screens.
We selected the most versatile designs. Pumpkins, Jack O'Lanterns, witches and cats and even the latest reincarnation of the famous story from Stephen King.
Well then… anyone wants a balloon? Enjoy!
Halloween Party Wallpaper by MotoCMS

DOWNLOAD FULL SIZE
Creepy House Wallpaper by MotoCMS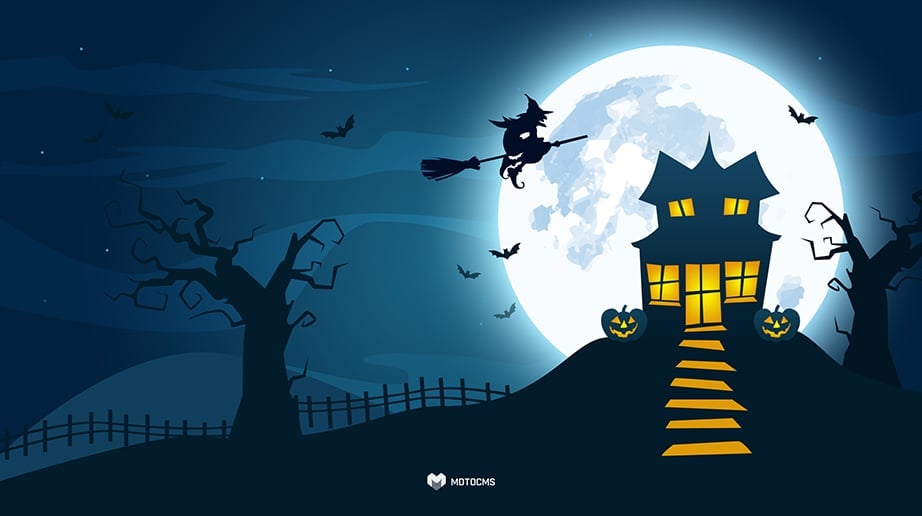 DOWNLOAD FULL SIZE
Purple Night Wallpaper by DesignWebKit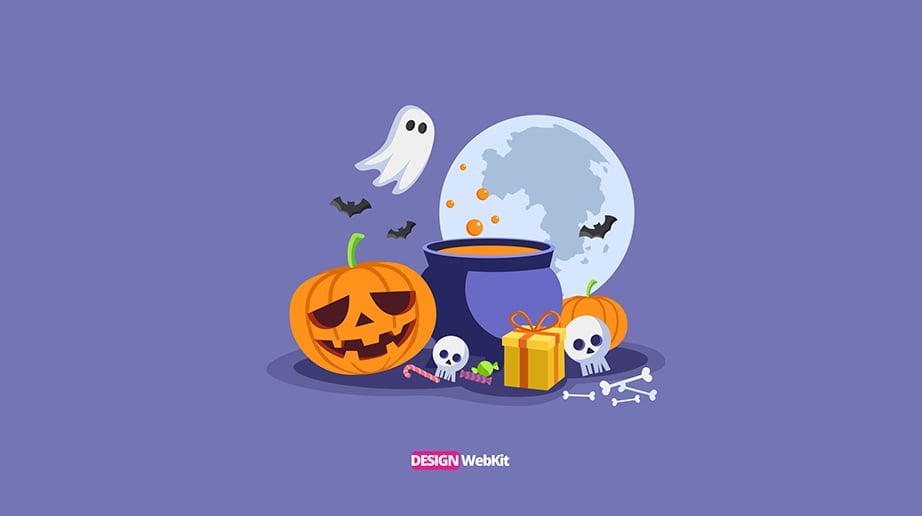 DOWNLOAD FULL SIZE
Halloween Wallpaper by PureWallpaperIn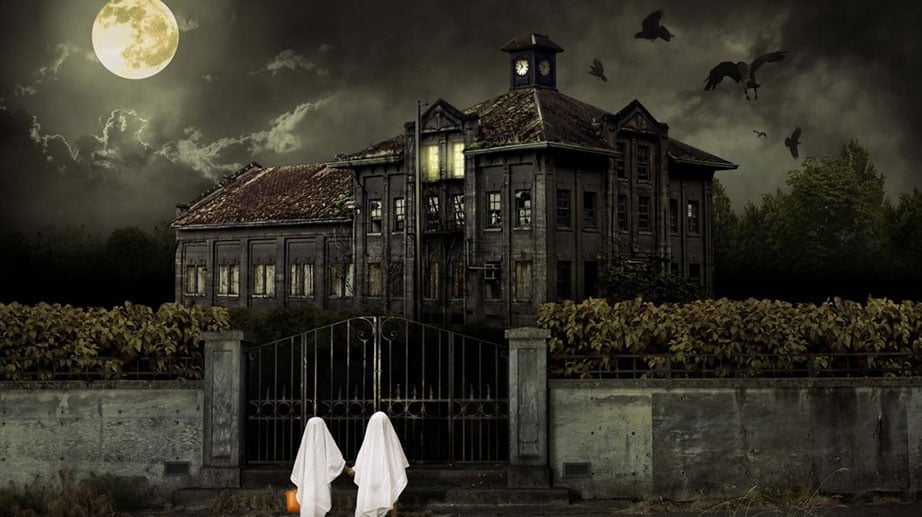 DOWNLOAD FULL SIZE
Where Pumpkins Are Born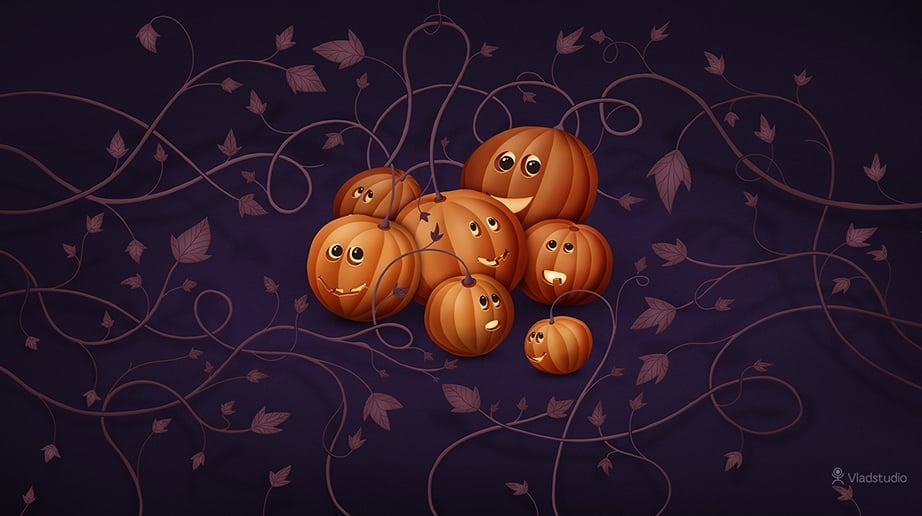 DOWNLOAD FULL SIZE
Jack O Flower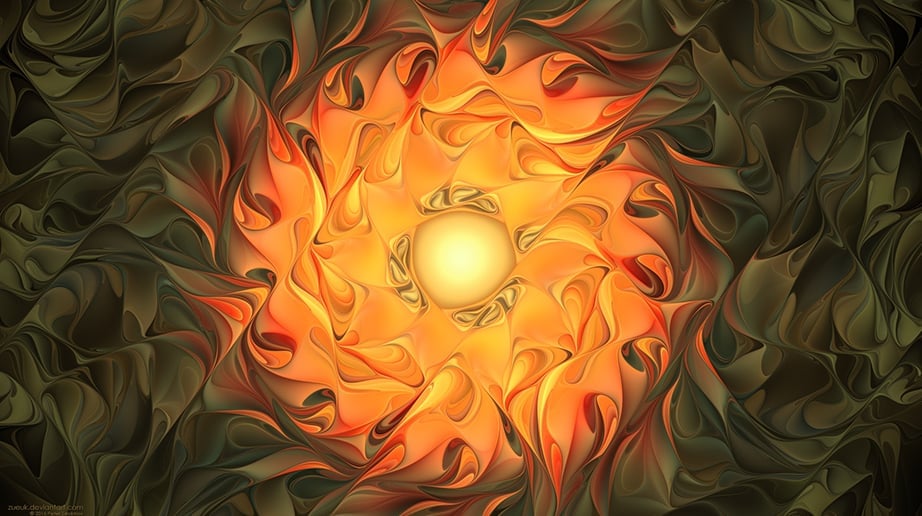 DOWNLOAD FULL SIZE
Pumpkin Wallpaper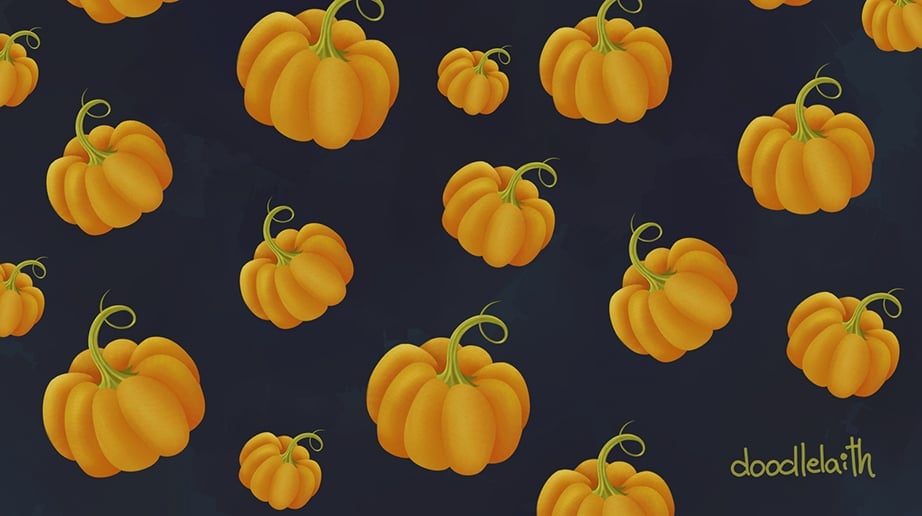 DOWNLOAD FULL SIZE
Thriller Night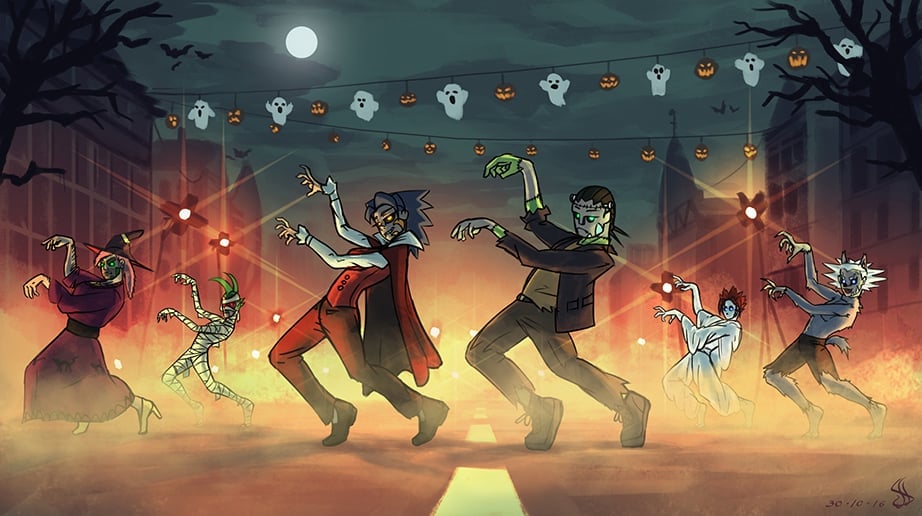 DOWNLOAD FULL SIZE
It Movie Wallpaper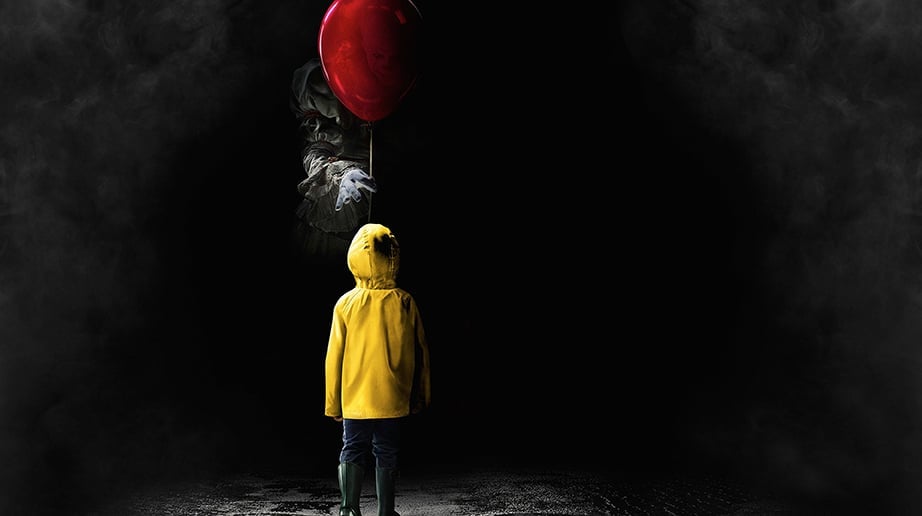 DOWNLOAD FULL SIZE
Top Halloween Wallpaper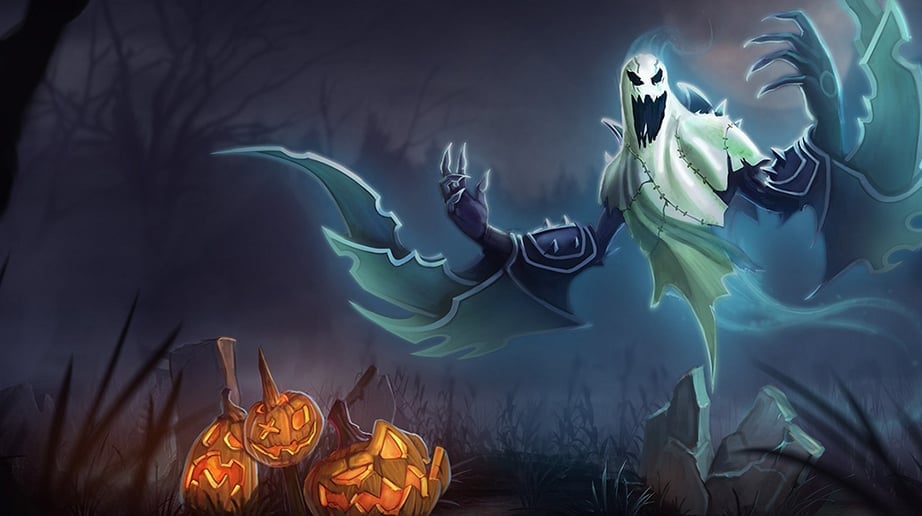 DOWNLOAD FULL SIZE
Pacman Halloween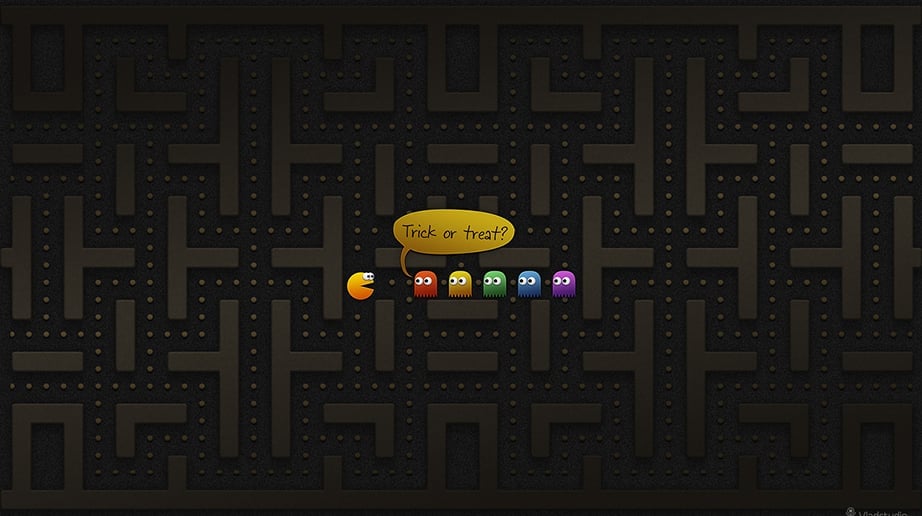 DOWNLOAD FULL SIZE
Free Halloween Wallpaper by Clementine Creative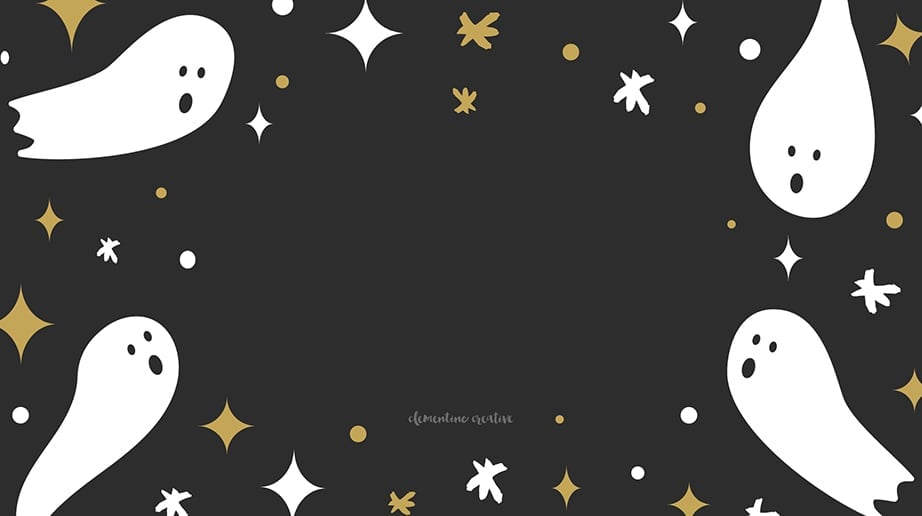 DOWNLOAD FULL SIZE
Free Halloween Wallpapers by Netmath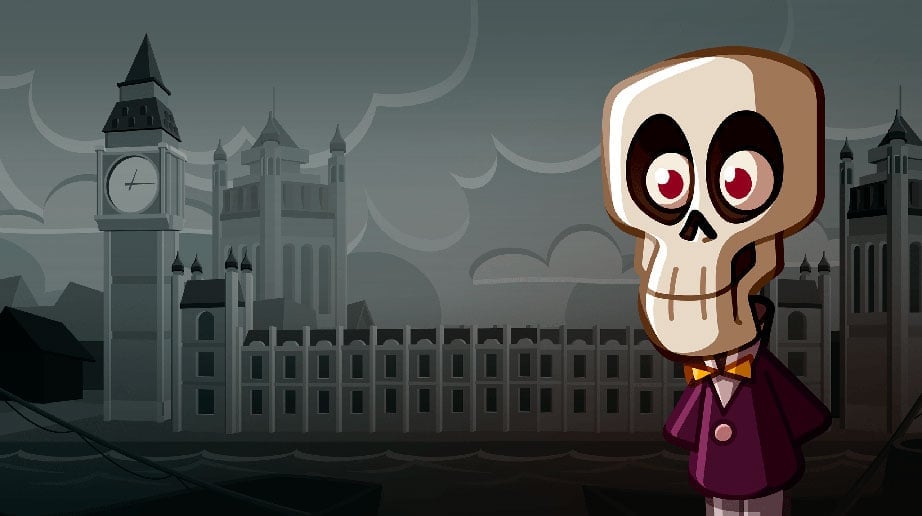 DOWNLOAD FULL SIZE
Boo! Hope you have found some inspiring imagery here? Got some cool decoration for your desktop? Don't hesitate then and dress up your device in some spooky costume! And swear to me that if It isn't dead you'll all come back here the next year!